The Serum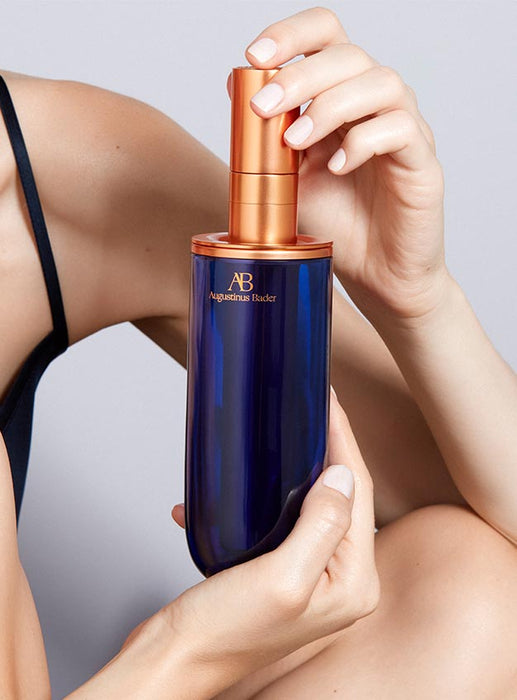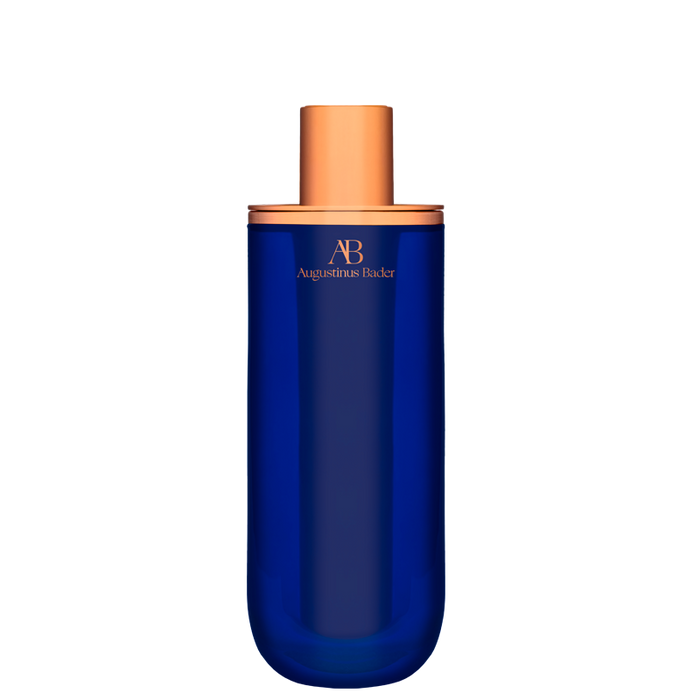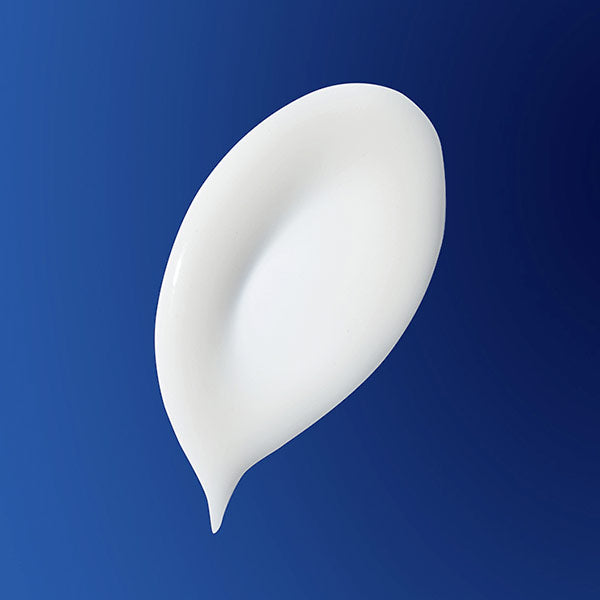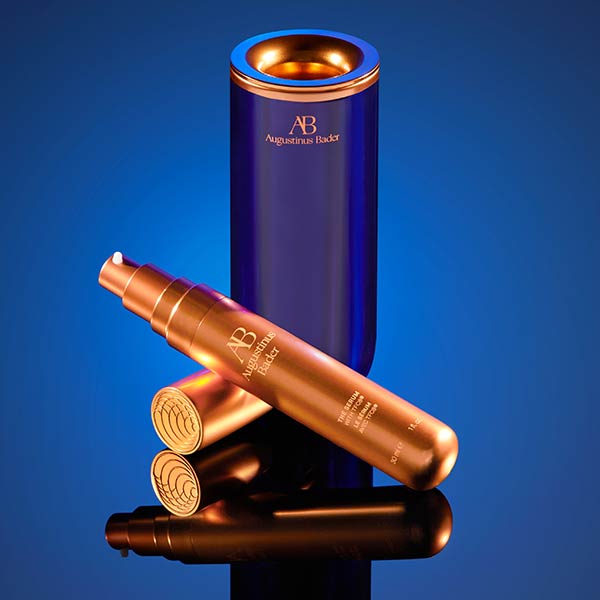 The Serum

Clean Science. Powered by TFC8®.
A fast-absorbing concentrate designed to support total complexion correction, hydration and renewal - for skin that looks and feels healthier, more youthful and radiant.
KEY BENEFITS
Reduces and helps to prevent the appearance of fine lines, wrinkles, and hyperpigmentation for more youthful looking skin.
Improves tone and smooths texture for brighter, more even looking skin. Boosts skin's natural radiance.
Supports production of collagen and boosts elasticity for plumper, more resilient skin.
Helps lift, smooth and tighten sagging skin, for a firmer, revitalized complexion.
Nourishes and hydrates the skin, while preventing moisture loss (TEWL) for supple, refreshed skin with greater bounceback.
Balances and calms stressed, overly reactive skin. Helps to reduce redness.
Protects against environmental aggressors and oxidative stresses such as pollution
VISIBLE RESULTS
100% agree skin feels deeply hydrated.
98% agree skin feels soft, supple and more elastic.
97% agree skin texture has improved.
96% agree complexion looks lifted and tighter.
91% agree skin looks healthier than ever before.
ABOUT 
Lightweight, hydrating milky texture. Absorbs quickly and completely for daily boost of complexion correction.
Formulated without irritants or allergens, fragrance-free, non-comedogenic - suitable for all skin types. Vegan.
CONSCIOUS DESIGN
Available as complete set, or Nomad (refill) only.

The Serum combines luxury, science-backed skincare with a refillable design, and leverages a cutting-edge airless pump to increase the lifespan of the product. The Serum set includes a 100% recyclable glass base, and its refill / airless pump is housed in a 100% recyclable aluminum Nomad.

 Augustinus Bader FAQs here