Super Hydrator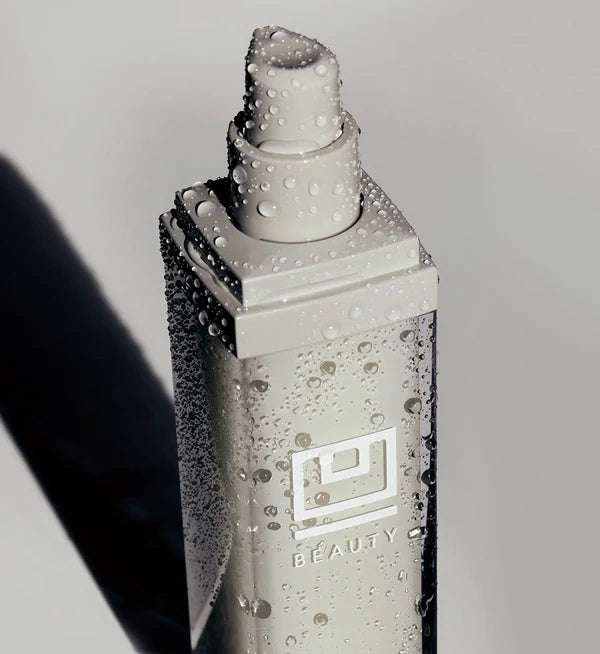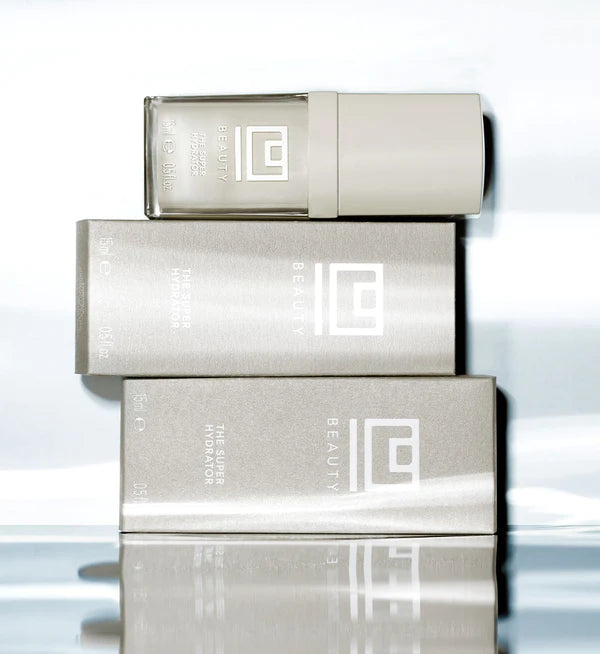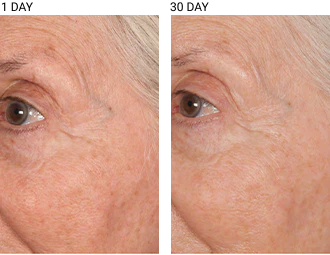 Meet The SUPER Hydrator: A luxurious and intuitive moisturiser that hydrates and resolves compromised barrier functionality where skin is most parched.

The SUPER Hydrator features U Beauty's original patent-pending SIREN Capsule Technology in addition to the HYDRA-SIREN Capsule. The HYDRA-SIREN is loaded with long-chain hyaluronic acid and antioxidants. Via this innovative delivery technology, moisture is able to penetrate more deeply into the skin than ever before.
Not only is advanced hydration immediate, the SUPER's five unique types of hyaluronic acid continue to hydrate throughout the day - while SIRENS neutralise free radicals as they arise. Visible skin repair is expedited, while anti-aging ingredients provide the skin with a radiant-looking glow. The result? Groundbreaking hydration that lasts.

• Clean, Hypoallergenic, Cruelty-Free, Gluten-Free, Non-GMO
• Tested for safe use on all skin types and skin tones
• Tested for safe use around the eyes
• Dermatologically tested for sensitivity