Resurfacing Compound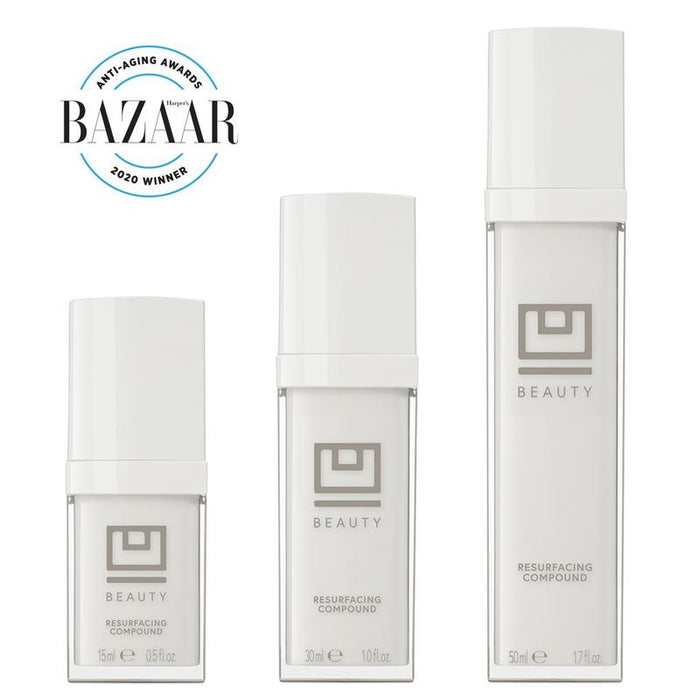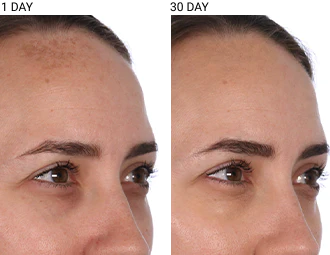 Brighten, resurface, renew, tighten, equalise, and defend with one complexion boosting compound. A clean, high-performance formula designed to optimise your daily beauty regimen without sacrificing results. Smoother, brighter and revitalised-looking skin begins to emerge within only 3 – 6 days. Pores look diminished, skin appears to brighten as dark spots, fine lines and wrinkles visibly fade. 
High-performance, science-driven, and clinically studied (30 days of use):
Up To +194% Increase in elastin expression
Up To -77% Decrease in visible wrinkles
Up To +45% Increase in skin brightness
Up To -42% Decrease in visible pores
Unlike most skincare formulas that release high-level actives all over the skin, SIREN Capsules avoid impacting healthy skin by luring damage-causing free radicals like a magnet. SIREN Capsules deliver age-reversing ingredients to the most vulnerable areas of the skin while avoiding the exposure of harsh actives to areas that don't need treatment. The result? Healthy skin maintains its integrity and realizes visible improvement, while dryness and irritation are avoided. By stopping free radicals in their tracks, SIREN Capsules prevent visible signs of damage and aging.
KEY INGREDIENTS
Antioxidants, Stabilised Vitamin C, Stabilised Vitamin E, Stable Retinol, Hyaluronic Acids, AHA's
EU compliant
Fragrance-free,
Dermatologically tested to be suitable for all skin types
Contains retinol. If you are pregnant or nursing, please consult your doctor before use.